Merchandise
Information:
P+P are NOT included in the prices, unless otherwise stated.
We're using PayPal as payment method, so their fees may apply
(for swedes: banköverföring till SwedBankkonto funkar för er)

"THE CRAWLING CHAOS" CD/LP and the new "THE CRAWLING CHAOS T-SHIRT" will be available to order directly from the band from the 30'th of April.

Cult Cthulhu
Full length CD & LP. Second album. Available from us Now!
Get in touch for details.
You can of course order it from Metal Recycler as well.

The Esoteric Order
Full-lenght CD & LP. Old school swe-death metal, the way it was meant to be. Filled with blood, guts, filth and phlem!
Available everywhere on the 28'th of January 2011.
Place your order at Metal Recycler, get the Ltd.Ed. Digi Pack CD or the Vinyl (LP)

Cult Cthulhu T-shirt
New! 2-sided print as shown on the image.
Stocks are short, write us an email for available sizes
120 SEK / 12 € / US$ 18

Experience Zombification T-Shirt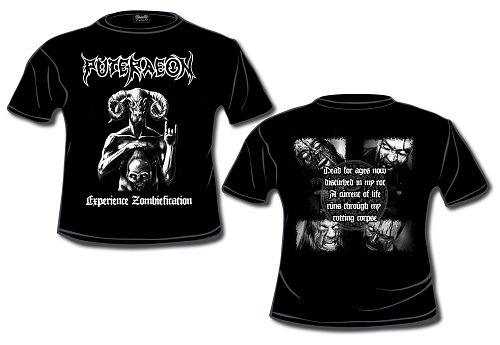 Printed by Cyclone Empire Records.
SOLD OUT

Logo T-Shirt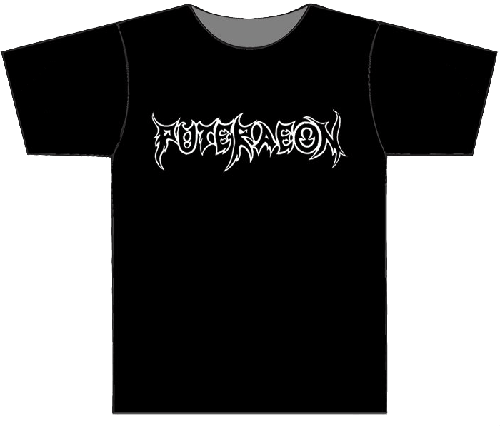 White logo on black quality shirts.
Also available with grey print.
Available in S, M, L, XL, XXL
120 SEK / 12 € / US$ 18

Cap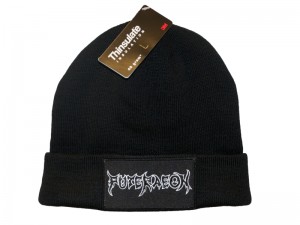 Puteraeon patch ironed on high quality cap. Limited edition.
Available sizes: M, L (few left)
80 SEK / 9 € / US$ 12

Logo patch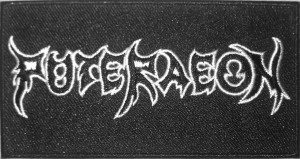 Ltd. ed. patches. Woven design. Width: 10 cm/4″.
3.8 EUR / 35 SEK

Back patch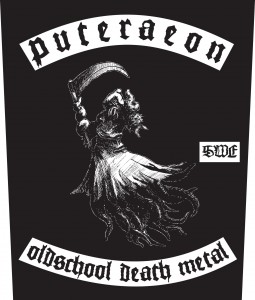 Ltd. ed. hand numbered
6 EUR / 60 SEK / 10 USD / 6 GBP